About Us
---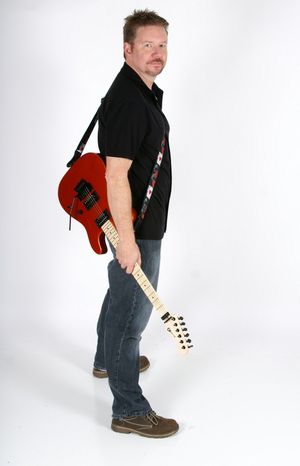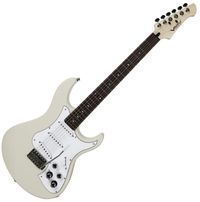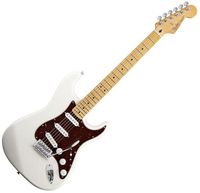 Wayne Stuczynski 
-  Guitar / Vocals
    


  Wayne has been playing guitar for over 30 years! That's about 210 in "dog years". Wayne has performed with some of the best bands in the Greater Cleveland area, with genres including but not limited to 60s and 70s Classic Rock, Modern Rock, Country and yes..........our favorite of all...the 80s! 
Among other rockin' guitarists, some of Wayne's influences are:  Eric Clapton; Jeff Beck; Eddie Van Halen; and Alex Lifeson.
---
  Ross Mesnick

- Bass Guitar / Lead Voca
ls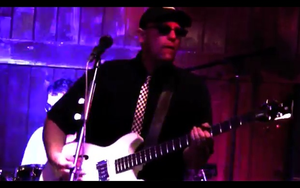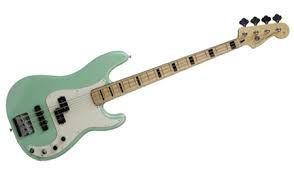 Ross started playing guitar in 3rd grade, and bass guitar
in 5th grade.  Ross grew up in a very musical family and thanks to three older siblings, was exposed to a ton of incredible music
(The Beatles, The Who, Jackson Browne, CSN, The Eagles).  When the 80's hit
he was drawn to the new wave sound.  Ross has been performing with bands in
Northeast Ohio since the late 80's and has had the privilege of sharing the stage
with some of Ohio's best musicians.

Ross's influences include:  Paul McCartney; James Jamerson; Timothy B. Schmidt;
John Entwhistle; John Taylor; and a few hundred more.  Says Ross, "I am having a
ball performing with the other members of The Attraxxion, all of whom are so
very talented.   
---
Tommy Amato  - Drums, Percussion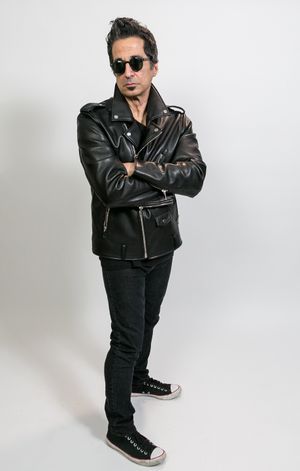 Tommy grew up playing drums in the clubs and studios of Cleveland, Ohio before moving to Los Angeles, California in 1984 to further his career in studio work and touring. While living in L.A. (27 years) Tommy has had the pleasure of working with KISS, Doro Pesch, Silent Rage, Warrant, Lita Ford, Neil Giraldo, Billy Steinberg, Gene Simmons (RCA / SIMMONS Records), Paul Sabu, Tony Kishman, Only Child, Claudia Scott, Erik Norlander, Gary McGrath, Lana Lane, Vicky Peterson (The Bangles), Rocket Scientists, Jennifer Rush and Tim Scott to name a few. In addition to song writing, recording and touring Tommy is featured in numerous videos, television shows and films.
Stricken with cancer in 2001 and again in 2003 Tommy took a year off for treatment. On March 28, 2004 at The Cleveland Agora Tommy Amato Rock Relief was born - an annual benefit concert in Cleveland paying it forward to one local musician each year dealing with cancer. In remission and ready to rock Tommy moved back to Cleveland in 2011, working with recording artists Robin Stone, Anne E. DeChant, Bob Gatewood, Billy Morris (Warrant), Frank Amato (Beau Coup) and many others.
Over four decades of performing has taught Tommy the love of life and the love of the backbeat.
                      
___________________________________________________________________________________________________________________________
Ida DiCenso Amos (pronounced EEEda) 
Vocals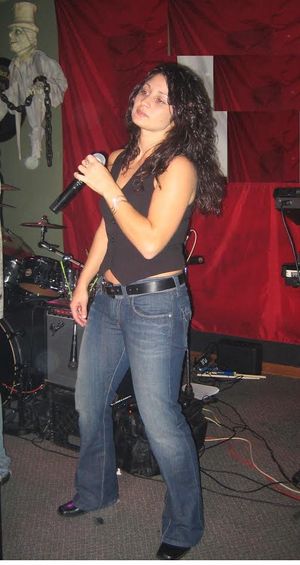 Ida realized her passion for singing at age 16.......after one cassette recorded at  "SuperStar Studios" at Cedar Point Amusement Park, she was hooked!

Since the late '90s Ida has performed with several popular bands including both original and cover bands, and a nine piece show band.

Her favorite genre of music? Ask Anyone that knows her, "80s all the way!". You couldn't ask for a more perfect fit than Ida singing with The Attraxxion !

Ida's vocal influences include K.D.Lang, Ann Wilson, Cyndi Lauper, and Madonna.

When not singing, Ida is a proud blessed momma of two beautiful boys and happily married, chasing great laughs and great wine wit
h her partner in crime, Scott.